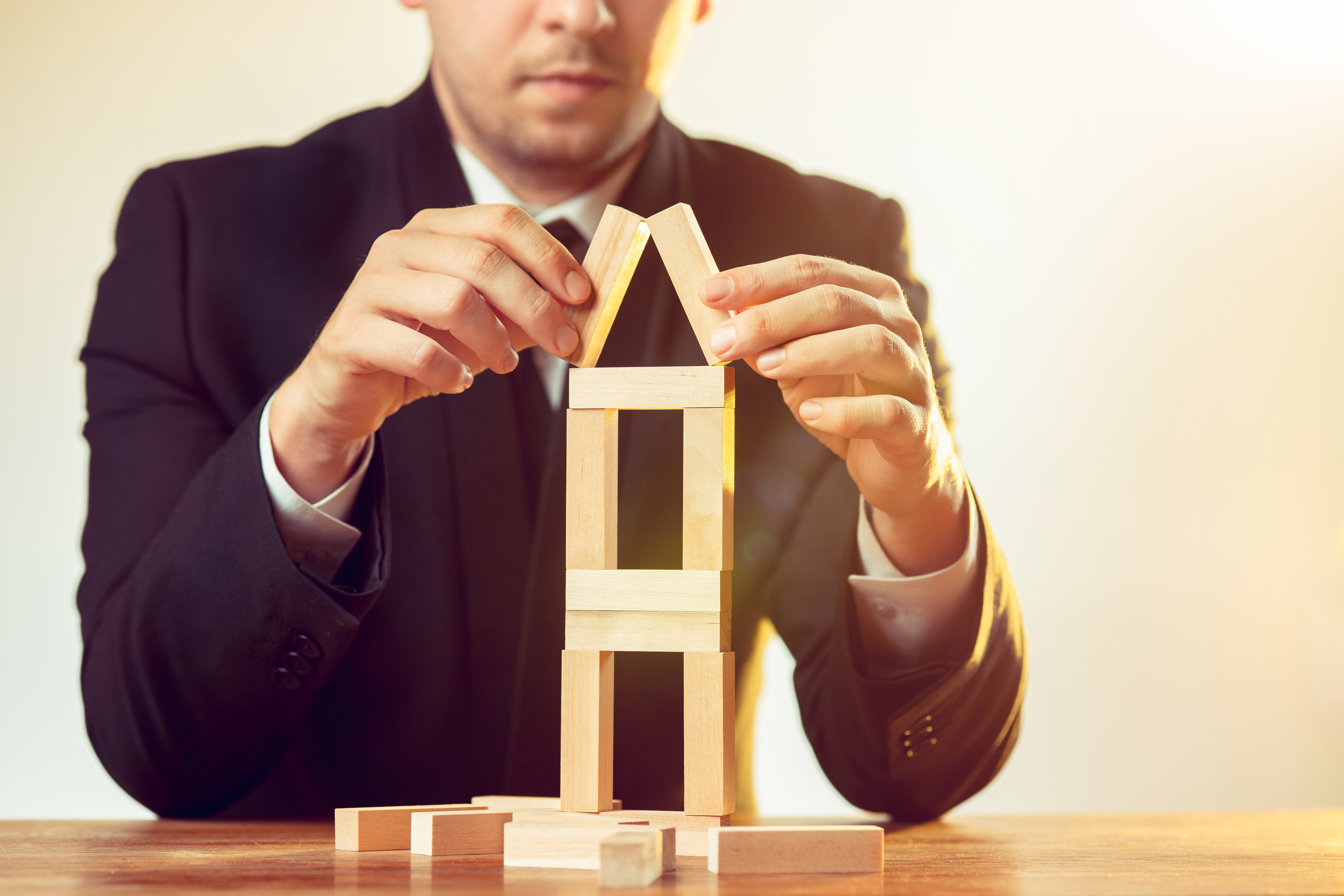 Project Engineer
The job profile will include execution of our furnace projects throughout India from erection and commissioning to carrying out performance trials at customers end. Candidates must be willing to travel throughout India. Experience in the same industry will be given preference
Design Engineer
- The job profile will include designing of mechanical and structural systems from concept to detailed engineering drawing. Candidate must have handful of experience in product designing, should have thorough knowledge of machine design, structure design and must be aware of Pro – E and AUTOCAD 2D / 3D.
- Candidates having experience in the same field will be given preference.
- Please apply with your CVs at email response@furnteckengineers.com
- The job profile will include execution of our furnace projects throughout India from erection and commissioning to carrying out performance trials at customers end. Candidates must be willing to travel throughout India. Experience in the same industry will be given preference.