Ladle Preheaters, Foundry Accessories Manfacturer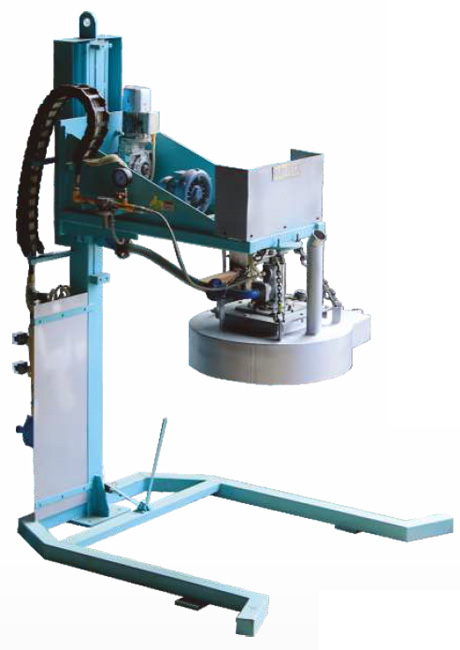 FURNTECK LADLE PREHEATERS are used for heating refractory linings of molten metal Transfer Laddles. The preheater consists of a horizontal steel frame precisely integrated on vertical travel unit mounted on a robust fabricated stand.

THE LADLE COVER is lined with high-grade refractory with superior insulation properties or with high quality ceramic fibre blanket. The unit is equipped with IMPORTED ultra-compact high pressure combustion blower. The burner is mounted on ladle cover facing vertically downward at the centre. The cover is equipped with optimised exhaust for high thermal efficiency. The horizontal frame can be lowered or raised manually on the vertical axis and locked in desired position. The ladle preheater can alternatively be operated on completely AUTOMATED MODE where preheating takes place automatically upon placement of ladle at desired location.
SALIENT FEATURES
Robust construction
Highly energy efficient
Well insulated ladle cover
Optimised exhaust for better efficiency
Compact and user friendly design
Fully Automatic operation
Wide range of fuels options